Defining companies by helping them understand who they are, while forging their unique identity.
Making great products standout and attract customers. You can judge a book by these covers.
Creating clean, beautiful, innovative and user friendly web designs for businesses of all sizes.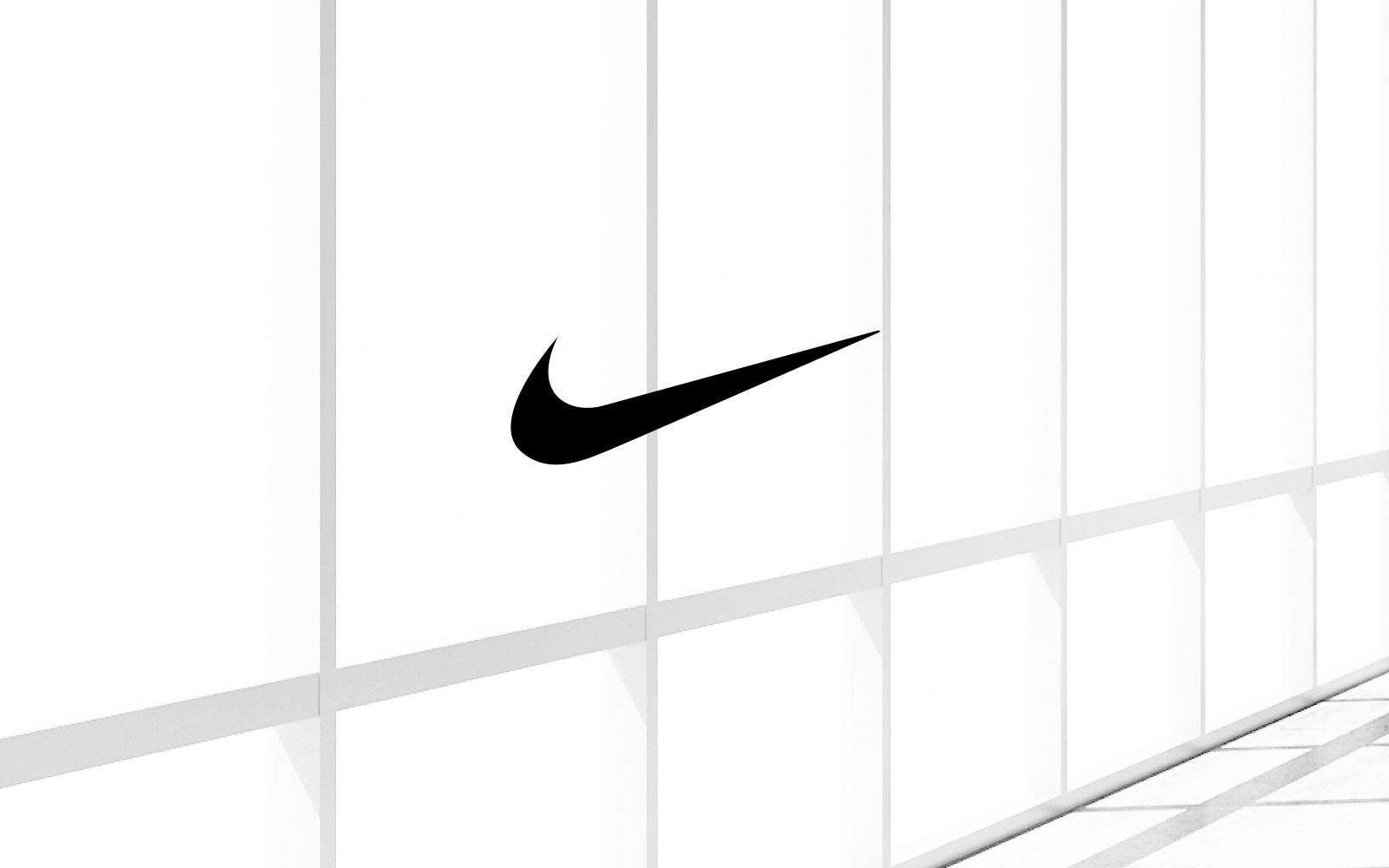 Concepting powerful and immersive experiences that stimulate and engage your customers.